Claiborne - Overholt Funeral Home Serving New Tazewell, Tennessee
The staff members of Claiborne - Overholt Funeral Home will guide your family in creating a meaningful ceremony to honor the life and memory of a loved one. A ceremony can be anything you wish it to be: simple or elaborate, traditional or unique. No matter how it's tailored, such a ceremony is an important step in recovering from loss.
Most Popular Flowers & Gifts
Featured Funeral Home Services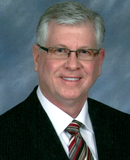 A Letter to My Community Family
Eddie Overholt
Co-Founder, Manager and Funeral Director, Claiborne-Overholt Funeral Home
Read More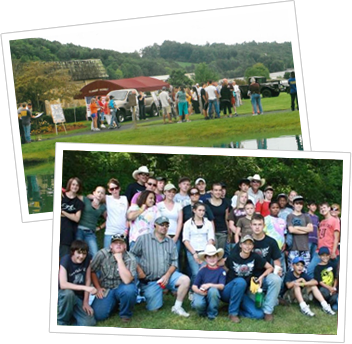 A Letter to My Community Family,
My passion is people. I have spent my entire adult life celebrating life's joys with the people of this community and offering hope and comfort to them during their greatest hours of need. Claiborne County is my home and I love seeing it prosper.
At Claiborne-Overholt, we take great delight in sponsoring our local sports teams, and being active members in our community. Personally I am a member of the Claiborne County Industrial Board and have served at my local church for over 30 years.
Every life is a precious gift. Because of this, we strive to make every detail of your experience one which is full of dignity and respect. When you come to us, your wishes are established, honored and assured. You can find comfort in knowing that we will be there to help you plan a memorial service that honors the life of your loved one.
My calling, my passion and my heart have led to a life of serving others. I would love to visit with you and discuss how we can fulfill your end of life needs.
Gratefully,




Co-Founder, Manager and Funeral Director, Claiborne-Overholt Funeral Home
CLICK HERE TO CLOSE